Reviews & media coverage
Our customer reviews and media coverage. If you have instructed us in the past and would like to add your testimonial then please let us know.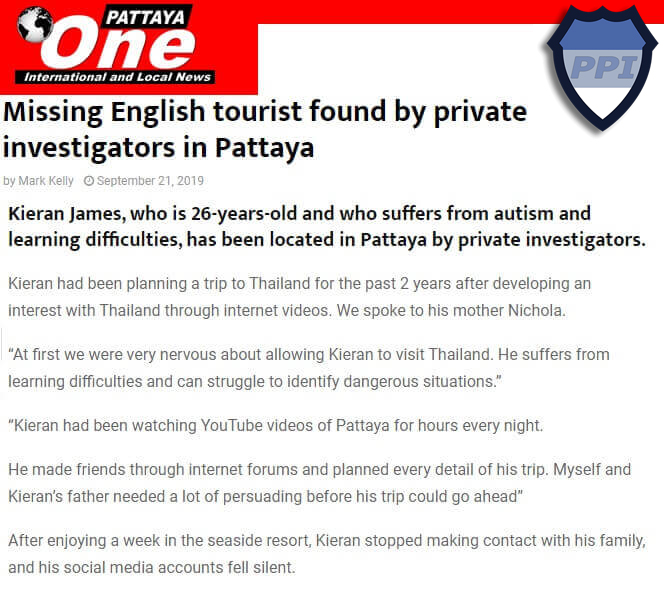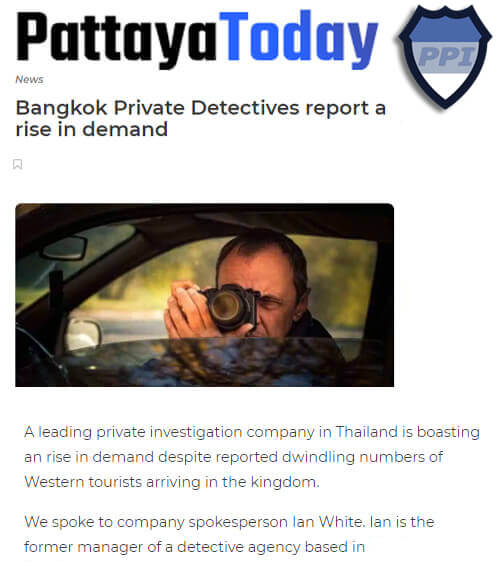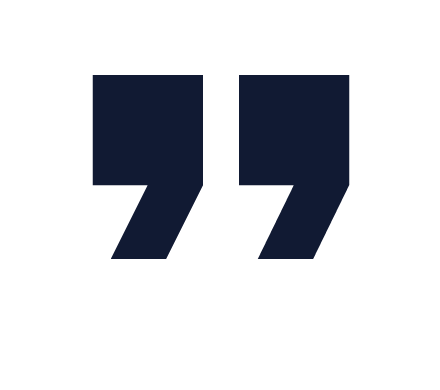 My experience with pattayapi was beyond my expectation. Ian did beyond his job scope, advising me personally and he kept me updated as if I was there with him. response was quick and job gets done as soon planned.
— Sylas, Malaysia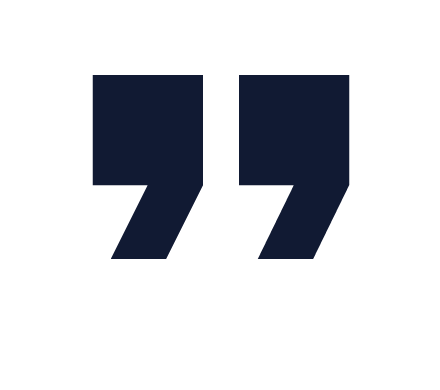 I am very happy with the service provided by Ian and his team. Ian has given me support through this time and been there for me day and night. The techniques used by Pattaya PI were nothing short of genius and I am very happy with the service I have received and the price paid. I would recommend this company to anyone…
— JC, Canada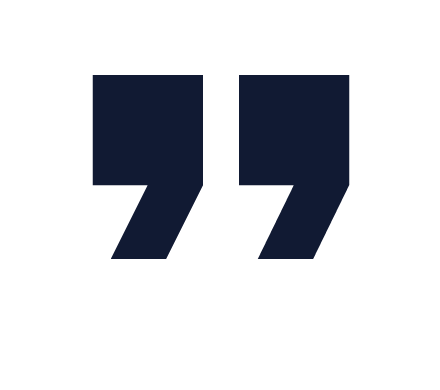 I just wanted to send my thanks to you and your team for the work you have done. The photographs of my wife with her boyfriend are going to be very valuable with our divorce proceedings. I have no doubt your work has saved me thousands of dollars.
— Michael, USA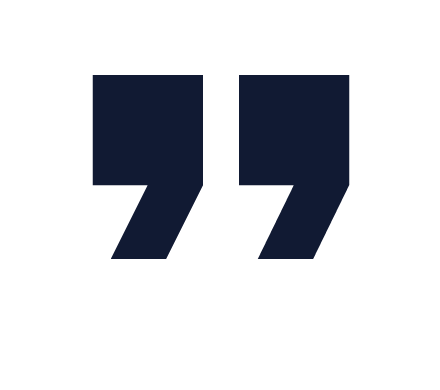 Pattaya PI have really gone the extra mile for me. Ian has kept me up to date with the investigation and supported me through the process and results. Thank you so much.
— Robert, Australia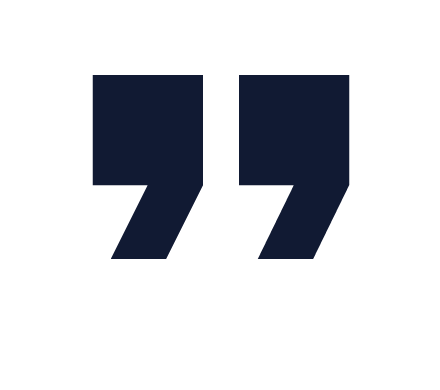 First I contacted a different company that were rude and unhelpful. PattayaPI were cheaper and after 2 hours the job was done. I would recommend this company to anyone
— Kimmo, Sweden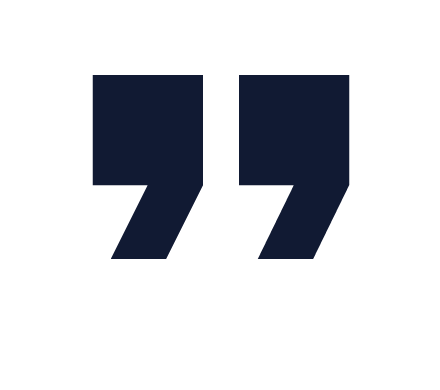 Ian, I can't thank you and your team enough. The peace of mind you have given me was worth every penny, I can breath again!
— Anonymous