About Pattaya Private Investigators
As Pattaya's leading private investigators we are the best choice for all of your investigative needs in Pattaya city and beyond. We rely on a wide range of different agents from all ages and walks of life. Our team of private investigators are fully trained and versed on discreet surveillance services. Operating across Pattaya, Jomtien and Chon Buri, we can help with all of your investigative needs. We are fully experienced and have a genuine track record of delivering results. We are frequently described by our clients as providing a fast, efficient, and cost-effective service.
If your partner is living in, or travelling to Pattaya, then don't allow yourself to be cheated on. We can protect your interests by checking up on your partner and their activities. Over the years we have saved our clients vast amounts of money by gathering clear evidence that their partners were being dishonest and cheating on them during their time in Pattaya city. Often this information can aid in a decision to end financial support to a partner, or as evidence for divorce proceedings.
We can also help to protect your assets by advising against potentially fraudulent business transactions, conducting corporate due diligence, and more.
Our customer testimonials are second to none, and not without good reason. We take the time to understand each case on an individual basis, which allows us to go above and beyond for our clients wherever possible and secure the best chances of success in each case.
We are ready to start work in your case as soon as possible, please contact us for a free quote and we will respond to your inquiry as soon as possible.
For more information about us, we have put together this page to highlight some of our previous client testimonials and media coverage. If you have previously instructed us and would like to add your comments to this page then please do let us know.
Pattaya Private Investigators media coverage
In the vast majority of missing persons cases it is not a wise decision to solicit media coverage. However, in some cases we have been instructed by our clients to work with the media, and this page showcases some of those cases.
Missing English tourist found by private investigators in Pattaya - September 2019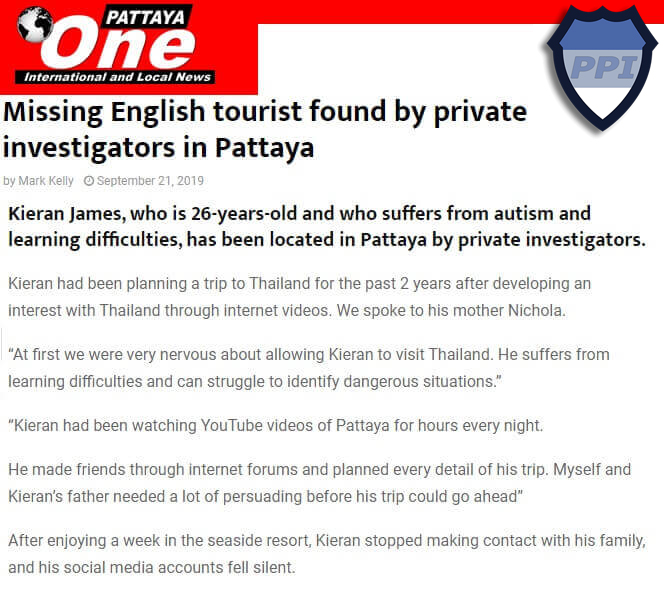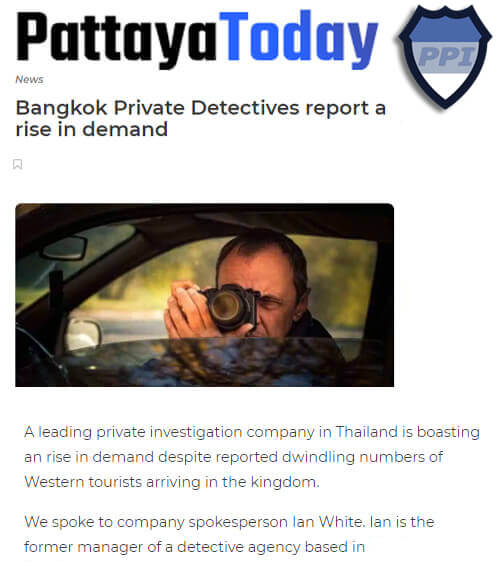 Customer testimonials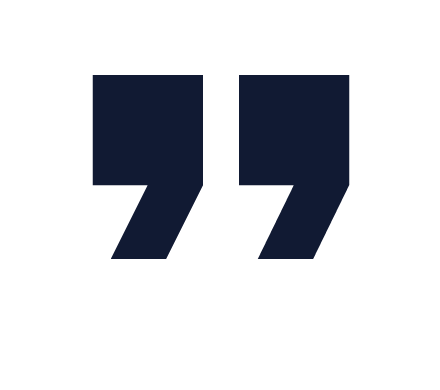 My experience with pattayapi was beyond my expectation. Ian did beyond his job scope, advising me personally and he kept me updated as if I was there with him. response was quick and job gets done as soon planned.
— Sylas, Malaysia
⭐⭐⭐⭐⭐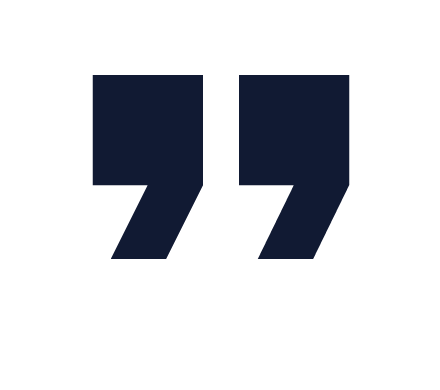 I am very happy with the service provided by Ian and his team. Ian has given me support through this time and been there for me day and night. The techniques used by Pattaya PI were nothing short of genius and I am very happy with the service I have received and the price paid. I would recommend this company to anyone…
— JC, Canada
⭐⭐⭐⭐⭐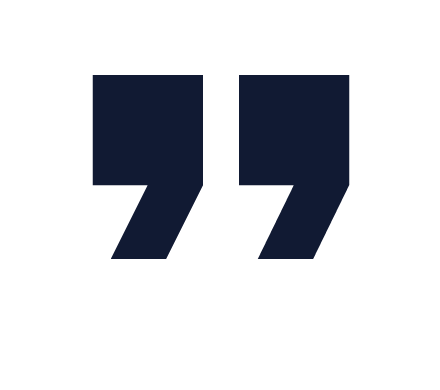 I just wanted to send my thanks to you and your team for the work you have done. The photographs of my wife with her boyfriend are going to be very valuable with our divorce proceedings. I have no doubt your work has saved me thousands of dollars.
— Michael, USA
⭐⭐⭐⭐⭐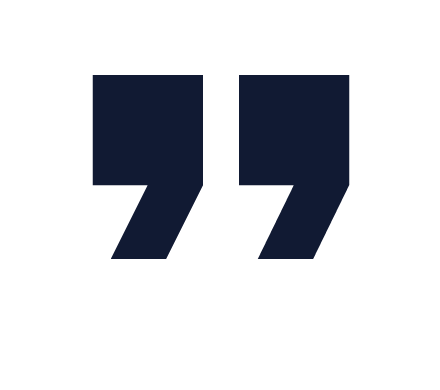 Pattaya PI have really gone the extra mile for me. Ian has kept me up to date with the investigation and supported me through the process and results. Thank you so much.
— Robert, Australia
⭐⭐⭐⭐⭐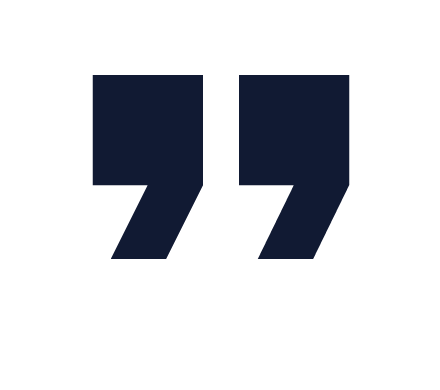 First I contacted a different company that were rude and unhelpful. PattayaPI were cheaper and after 2 hours the job was done. I would recommend this company to anyone
— Kimmo, Sweden
⭐⭐⭐⭐⭐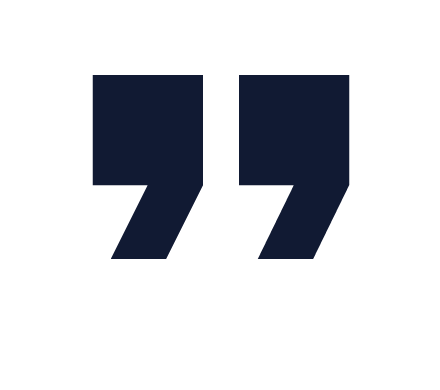 Ian, I can't thank you and your team enough. The peace of mind you have given me was worth every penny, I can breath again!
— Anonymous
⭐⭐⭐⭐⭐