Pattaya Private Investigators (PI)
We are private investigators based in Pattaya city; though our detectives also cover Bangkok, Phuket, Chiang Mai, Hua Hin, Krabi and most parts of Thailand. We provide a confidential and effective service across the country. Our detectives have years of experience in dealing with all manner of different cases throughout Thailand.
We work on a fixed fee basis with no hidden costs or charges. Fill in our contact form to get in touch with us for a free quote, or call us during working hours on +66 082 542 7064 (native English speaker). All contact with our investigators is private and confidential. Get a free quote from us today; we respond to most messages in minutes or hours.
Private investigators in Thailand
We are Thailand's leading detective agency. Our main focus is providing discreet surveillance and accessing privileged data. Our detectives concentrate on the Bangkok, Pattaya and Phuket areas. Over the years we have completed investigations in most parts of Isan (Buriram, Roi Et, Khon Kaen, Maha Sarakham, Kalasin, Surin, Nakhon Ratchasima, to name a few) and at popular islands around the country (Koh Chang, Koh Samui, etc)... Please don't hesitate to contact our team to see whether we're able to help you with an investigation anywhere in Thailand.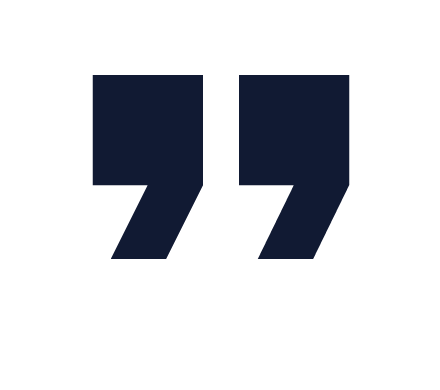 There's only one reason people go to Pattaya beach
— Elon Musk
Our goal is to find the truth for you. We are experts in stealth intelligence gathering and employ techniques used by law enforcement agencies across the world. We have feet on the ground in Thailand and are ready to take your instructions now. Your investigation will be carried out with the help of our extensive contacts in Thailand which we have established over a number of years and with the upmost skill and dedication. Much of the work undertaken by PattayaPI is outsourced to us from rival companies. We prefer that our customers instruct us directly, rather than use middlemen who are based elsewhere in the country, or even abroad.
If you need assistance with something that isn't listed on our website, please feel free to get in touch with us and see if we can help. We are passionate about assisting people in Thailand; and if we can help you then we probably will.
Our commitment to you
We always work in the best interest of our clients and pride ourselves on going the extra mile. We are not judgmental and can help you no matter how small or large your query. We endeavor to help anyone that contacts us to the absolute best of our abilities. All contact with us is strictly private and confidential; we take data security seriously and automatically encrypt all messages that are sent to us. Please don't hesitate to get in touch with us for a free, no pressure consultation.