Pattaya Private Investigators
Welcome to the Pattaya Private Investigators website. We are Pattaya's leading detective agency and offer a range of different services including Thai lady investigations, foreign men investigations, corporate investigations, missing people investigations, and more. We aim to provide a solution to all of your investigative needs in the region. Although our focus is on the Pattaya, Jomtien and Chon Buri areas, we are also able to assist with investigations in most areas of Thailand. We offer free quotes for all work, please feel free to get in touch with us and see how we can help in your case.
We work on a fixed fee basis with no hidden costs or charges. Please fill in our contact form to get in touch with us for a free quote. All contact with our investigators is private and confidential. Please include as much information as possible with your inquiry (such as the area in Thailand where you require us to work and how you would like us to help) - we will respond with a free quote if we are able to assist in your case.
Investigations in Pattaya
Based in Pattaya, Thailand, our main focus is providing discreet and effective surveillance at affordable rates. Our surveillance service is popular for infidelity (cheating partner) investigations, though we also provide surveillance for our corporate clients on a regular basis.
Despite being based in Pattaya city, over the years we have completed investigations in most parts of Isan and at popular islands around the country. We have experience conducting investigations in most areas of Thailand. Please don't hesitate to contact our team and see whether we're able to help you with an investigation anywhere in the country; remember to include the exact location of your assignment when contacting us.
Bar girl investigations
If you have read the horror stories and dangers, but still managed to find yourself in a relationship with a lady that is working in Pattaya's notorious night life scene, then we can help. We have helped many of our clients by checking the faithfulness of their partners while they were not around.
The risk of infidelity taking place while your Thai girlfriend works at a beer bar, a go-go bar or massage parlour in Pattaya is extremely high. Our goal is to find the truth and report it back to our clients.
We can also investigate ladies that work outside the nightlife scene in "normal" jobs!
Foreign men investigations
Pattaya has always been a magnet for foreign tourists, many of whom enjoy spending their time with ladies in the nightlife industry. Over the years we have seen countless cases of foreign men visiting Pattaya and being unfaithful to their partners back home during their visits here.
Often is the case that foreign men will engage the services of numerous different ladies (or ladyboys, or men) during their time here. Our goal is to capture clear evidence in the form of photos/video. The results of these investigations can prove shocking in many cases; however, our clients are typically glad to learn the truth behind their partner's activities in Pattaya.
Corporate investigations
For those that are engaging in business with firms based in Pattaya (or elsewhere in Thailand), we can help to provide due diligence as part of our corporate investigations service. From background checks to site visits and conducting research or surveillance, we can help to prevent you from falling victim to fraudsters and rogue traders.
The path which is taken during our due diligence service will largely depend on the circumstances and the concerns of our client. Please get in touch with us outlining the details surrounding your case if you require our help with corporate investigations or due diligence, and we will endeavour to offer the most effective solution in your case.
Missing people investigations
Have you lost touch with someone in Pattaya? We have been able to reunite people for a variety of reasons, and we are glad to help in missing people cases wherever possible. Missing people investigations can be difficult at the best of times; forming some of the most challenging and most rewarding cases completed by us.
In order for us to assess a missing persons case, we will need each and every detail relating to the person and any details which you can provide us to help locate them. Please be sure to provide us with as much information as possible so that we can understand the situation and provide a quote if we are able to help.
Background checks
Whether you need to run a pre-marital background check on your Thai fiancé, check your employees as part of pre-hire screening, or anything in-between, we can help to provide assurances and answer your questions as part of our background check service.
Background checks are useful for checking a number of different points relating to an individual, such as their marriage/divorce history, criminal record, or work history. This information can help you to better understand the subject and their lifestyle. We offer different background check packages for personal or corporate uses. Please get in touch with us for more information.
Criminal record screening
Criminal record screening can prove to be a wise undertaking in many different circumstances. Whether you are entering into a business deal, employing staff, or as a pre-marital check for your spouse, running criminal record checks can help to protect you from financial loss and damage to the reputation of yourself or your business. Criminal record checks are becoming more common for a growing number of organizations, and it's easy to understand why that is.
We are trusted to provide criminal record screening for a wide range of different organizations, as well as private individuals. We can be relied on to deliver the results as quickly and discreetly as possible, and to answer any questions that you might have during the process.
About Pattaya Private Investigators
We are experts at stealth intelligence gathering and employ techniques which are used by law enforcement agencies across the world. We have feet on the ground in Pattaya and are ready to take instructions in your case now. Your investigation will be carried out with the help of our extensive contacts in Thailand which we have established over a number of years and with the upmost skill and dedication.
We understand that making the decision to hire a private detective can be a difficult move for many of our clients. Our job is to handle your case as smoothly and discreetly as possible, and be on hand to answer any questions that you might have before, during, and after the investigation takes place. We likewise cater to our clients who would prefer to have as little contact with us as possible during their investigations, only receiving updates when key developments take place.
Much of the work that is undertaken by PattayaPI is outsourced to us from detective agencies and law firms that are based around the world. While we are happy to accept instructions from foreign organizations, we prefer that our customers instruct us directly, which allows us to maintain a clear and direct line of communication while cutting out any middleman fees.
In Pattaya for many years, and with a proven track record, there is not much we haven't already heard, or a dilemma that we've not previously dealt with.
If you need assistance with an issue that isn't listed on our website, please feel free to get in touch with us and see if we can help. After all, it costs nothing to ask!
Pattaya private investigators in the media
In September 2019 we were contacted by the distraught parents of a vulnerable man that had gone missing in Pattaya city. We began our search within hours, and within 24 hours we were able to locate the man in central Pattaya, who was in a distressed state. At the request of his parents, we were then trusted to safeguard him for the remainder of his stay and organize his safe return to the United Kingdom.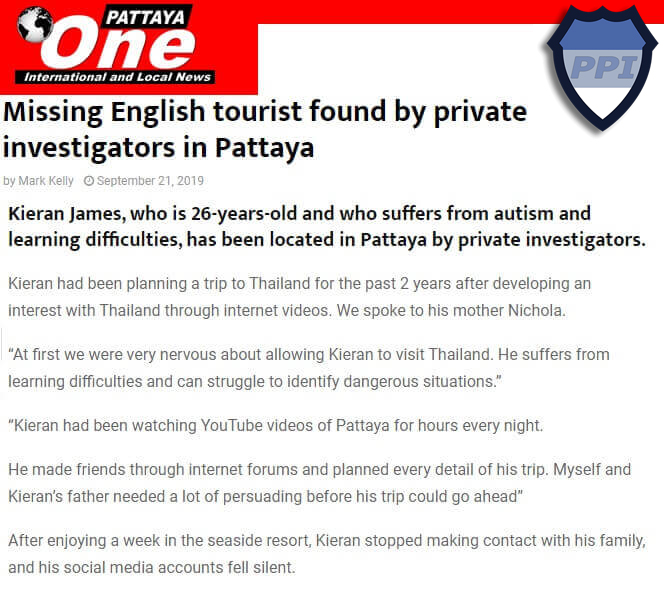 While such cases are exceptionally rare, in this instance our clients wanted to raise awareness of the dangers faced by potentially vulnerable people travelling to Thailand, and at their request the story was shared by several media outlets.
Recent reviews & testimonials
Due to the nature of our work, many of our clients prefer to remain anonymous and are understandably reluctant to leave reviews and testimonials. However, over the years many of our clients have felt compelled to leave testimonials for us, and what follows are some of those kind words.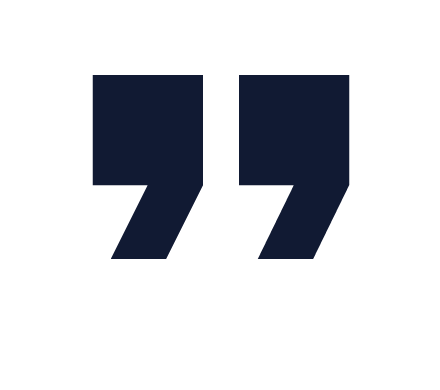 I just wanted to send my thanks to you and your team for the work you have done. The photographs of my wife with her boyfriend are going to be very valuable with our divorce proceedings. I have no doubt your work has saved me thousands of dollars.
— Michael, USA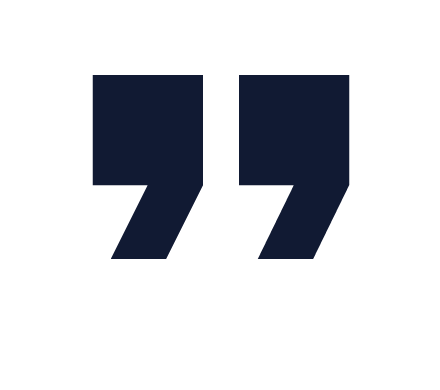 My experience with pattayapi was beyond my expectation. Ian did beyond his job scope, advising me personally and he kept me updated as if I was there with him. response was quick and job gets done as soon planned.
— Sylas, Malaysia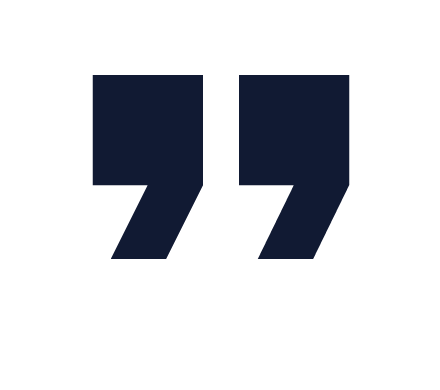 I contacted PattayaPI to ask for help with my case, and I can definitely recommend them. The service is efficient and hassle free. They do a thourough job and there is a strong sense of professionalism. Probably the best choice for Pattaya investigations.
— Oliver Larsson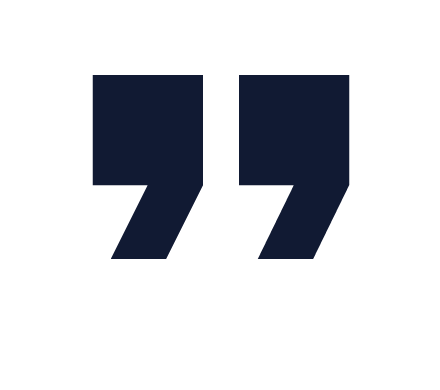 In a situation in which he could have just taken my money, Ian instead demonstrated a rare degree of honesty and integrity: he warned me against hiring a private detective to solve my problem, and provided advice and guidance to a stranger.
— Rebecca Lieb
When you need the truth
We offer many different services, however, the goal in most cases is to discover the truth for our clients. In some cases the truth may not be what is desired or hoped for by our clients, however, as the old adage goes, we believe that 'the bitterest truth is better than the sweetest lie'.
Many of the romances formed in Pattaya involve an element of financial support, and we have lost count of the number of our clients who decided to withdraw financial support upon learning that their partner was being unfaithful behind their backs. In such cases we typically save our clients vast amounts of money - not to mention time and heartache.
In other infidelity cases which are conducted by us prior to divorce proceedings taking place, we have been able to help our clients save enormous amounts of money in divorce settlements, where clear evidence of infidelity was gathered by us. In many cases it makes a lot of financial and practical sense to solicit help from a private detective.
While infidelity investigations are a key part of our business, we also offer corporate due diligence, background checks, missing people investigations, and more. Please feel free to browse through our website for more information on the different services that are provided by us, or reach out to us with information on your situation and see whether we can assist in your case – we are always happy to help.
Our commitment to you
No matter the dilemma that you find yourself in, after many years in Pattaya we have likely heard it all before. We are not judgemental and endeavour to help no matter how small or large your query.
We always work in the best interest of our clients and pride ourselves on going the extra mile wherever possible. Our goal is to help anyone that contacts us to the absolute best of our abilities. All contact with us is strictly private and confidential; we take data security seriously and automatically encrypt all messages that are sent to us. If you need help then please don't hesitate to get in touch with us for a free, no pressure consultation.