Infidelity investigations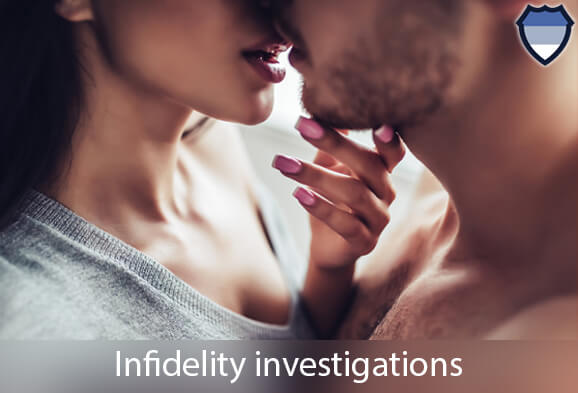 Pattaya is often described as Thailand's 'sin city', and for good reason. The city is home to a bustling nightlife industry of beer bars, go-go bars, nightclubs, discos, karaoke bars, and many other adult entertainment venues. Some estimate there to be up to 27,000 active prostitutes working in Pattaya city alone.
If your partner is staying in Pattaya for any length of time then you would be wise to harbour a deep concern over their activities. There are certainly many opportunities for promiscuity in Pattaya, and the odds of your partner committing infidelity may be considerably higher due to their environment.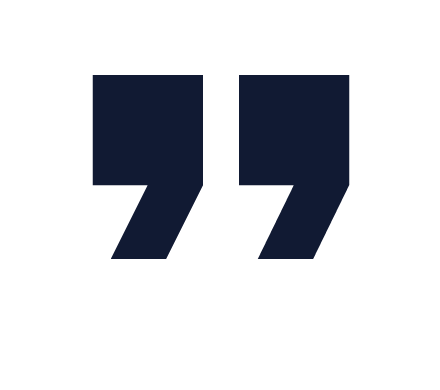 There's only one reason people go to Pattaya Beach. It isn't where you'd go for caves, but it is where you'd go for something else.
— Elon Musk
We have investigated literally thousands of individuals in Pattaya over the years, and in many cases our investigations have resulted in us collecting clear evidence of infidelity taking place.
If you would like a quote for an infidelity investigation, then please include as much information as possible when getting in touch with us… Is your partner staying in Pattaya or in another area of Thailand? What is the name of their hotel, or which street are they staying on? What are their modes of transportation?
All contact with us is strictly private and confidential. We offer free quotes for all work and if you decide not to proceed with a case then all information sent to us will be securely deleted from our system.
Catch a cheating partner in Pattaya
Temptation is everywhere in Pattaya. Foreign men that walk the streets in Pattaya find themselves being propositioned by attractive females relentlessly. For many the temptation will prove too much to resist, even if they had not originally travelled to the city to engage in promiscuous behaviour.
If you are in a relationship with a Thai lady that lives in Pattaya on the other hand, then you would be wise to question her claims and to check them. There are an estimated 27,000 prostitutes in Pattaya – could your girlfriend be one of them? A 'lady of the night' will never admit her true profession unnecessarily; Thai women are fully aware that most foreign men would run a mile from a lady that is selling herself.
Often is the case that Thai ladies investigated by us in Pattaya are found to have been dishonest about their workplace – on countless occasions we have been asked to investigate ladies that work in coffee shops, restaurants, or retail outlets. When we visit their workplace in order to check, they are nowhere to be found.
These ladies will often take photographs of themselves in their alleged workplace, usually borrowing the uniform from a friend in order to make the photos appear convincing. Indeed, most men will believe their claims 'hook line and sinker', and not even question the lady's story. Meanwhile the lady will typically be working in a night life venue such as a beer bar, where the patrons can pay for more than just alcohol.
If your partner is staying in Pattaya whilst you are out of town or in another country, then verifying their claims without help from a third party will be virtually impossible. It is very easy to spin convincing lies to a person that is thousands of miles away.
In most cases it would have been impossible for our clients to discover that their partner was cheating on them had they not instructed us to start an investigation. By checking up on their partners, our clients are often able to save themselves considerable time, money, and heartache. An investigation has the potential to save our clients far more than we charge in professional fees, not to mention wasted months or years on a farcical relationship.
How to proceed
Please feel free to visit our homepage for more information about us, or get in touch with one of our experienced team members for a free quote. All contact with us is strictly private and confidential.