Find information about a Thai company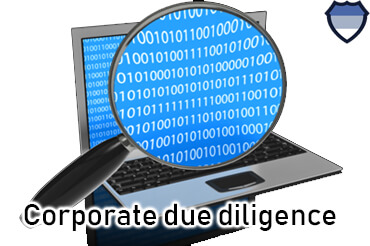 If you need to find information about a company registered in Thailand, we can help. You might be seeking a list of registered shareholders or an address for the company's registered office. Registering a limited liability company in Thailand is not a difficult process, however there are certain rules set out by the Thai government that companies must abide by. Typically, foreigners do not own the majority (over 49%) of shares in Thai companies; which in some cases can lead to a more elaborate distribution of company ownership.
The demand for registered companies in Thailand is encouraged by other laws in the kingdom such as the Land Code Act B.E. 2497 (1954) which prohibits foreigners from owning land on a freehold basis.
People register companies in Thailand all the time, and if you're doing business with one of them it might be in your best interests to perform business due diligence and research the company beforehand in order to safeguard your own interests.
If you are looking for online databases listing Thai companies you may be disappointed to learn that this type of data cannot be found through internet searches; only through physically searching through the paperwork on the ground in Thailand which we are happy to help you with.
Due to a lack of centralized databases in Thailand, our fee for retrieving information about a company will depend partly on its location and which province it is registered in.
Please contact us for a free quote and be sure to include as much information about the company concerned as possible.