Thailand background checks
January 3, 2019 - Reading time: 1 minutes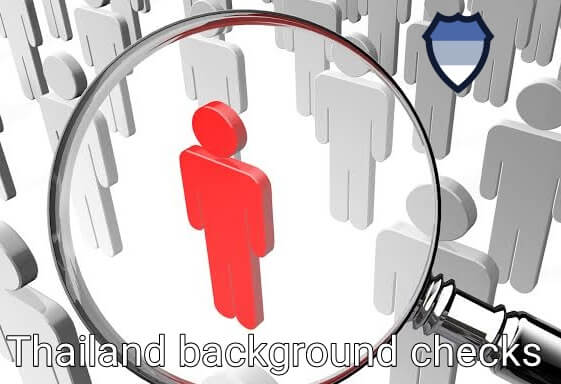 If you are getting involved with a Thai woman, you might decide that you would like to perform a background check on her.
Background checks are important as they allow you to discover information about your partner or business partner. Very often we have seen Thai ladies lie about how many children they have, they can also lie about being married, living with other people, or having serious criminal convictions.
At PattayaPI, we are pleased to offer an affordable background check service in Thailand which can answer these questions for you.
Standard Thai backgrounds can show the following:
Criminal records check 
Marriage check 
Household check 
Is she living with another man 
Children check 
We can check people living anywhere in Thailand. If you are interested in performing a background check just get in touch with us and we will respond to you with a free, no obligation quote.
There are many different reasons you might want to perform a background check in Thailand, whatever yours are trust PattayaPI to provide you with a quality service from start to finish. PattayaPI is a leading detective agency based in Thailand. Get the security from a background check performed by us today.