How much does a dowry cost at a Thai wedding?
December 28, 2018 - Reading time: 2 minutes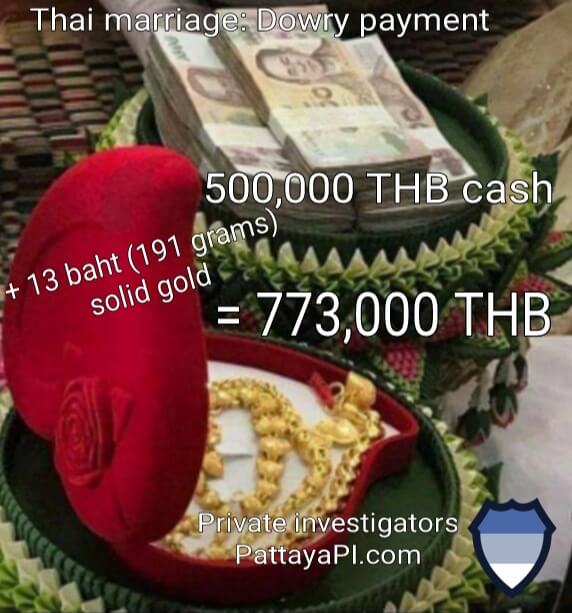 Marriage is very important in Thai culture. If you're with a Thai lady and not married, then very often the relationship is not seen as legitimate. We have seen time and time again that Thai women can be open to relationships with other men until the day that they are married. If you are in a serious relationship with a Thai lady, it would be advisable to get married as soon as possible.
You may also need to get married in order to be eligible for visas in Thailand or overseas.
When you marry a Thai woman you will need to pay a dowry (also known as "sin sod") to her parents. This is a tradition that dates back hundreds of years in Thailand.
So how much does a dowry cost when you're getting married in Thailand? Average dowry payments in Thailand tend to range from 500,000 THB to 1,000,000 THB cash. Often the cash payment will be accompanied by gold, properties and high end vehicles.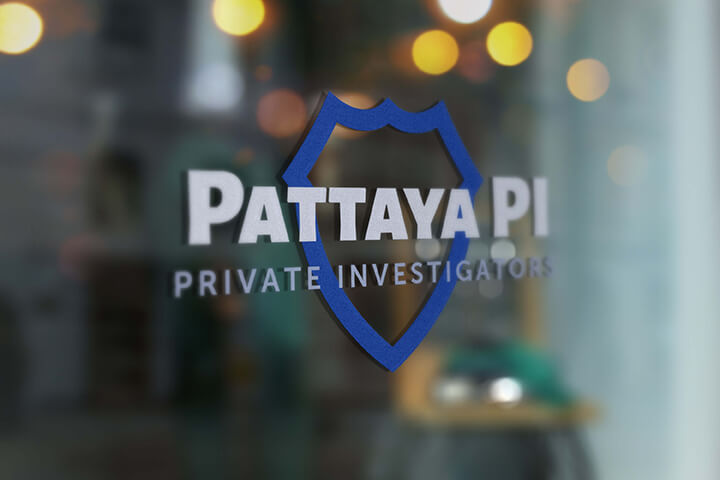 Learn more about PattayaPI.
This money is paid to the parents of the bride by the husband-to-be. It's also very common for cars, as well as properties or land to be included as part of the dowry payment.
If you are paying a large amount of money to the parents of your Thai fiancée, it's important that you are totally sure this woman is committed to you, and that she won't just take the money and run off. Searching the internet you will find countless horror stories surrounding relationships with Thai women.
After all, if you were spending this type of money on any form of business venture, you would do proper due diligence and make sure that you're making a sound investment. We can help as we specialize in investigating ladies all over Thailand.
The cost of investigating your spouse is often negligible compared with the hefty dowry payment you'll need to make when tying the knot. We can find out if a Thai lady is in other relationships, and how she responds to being approached by other men. Get in touch with us today for a free, no pressure consultation.