Thailand debt recovery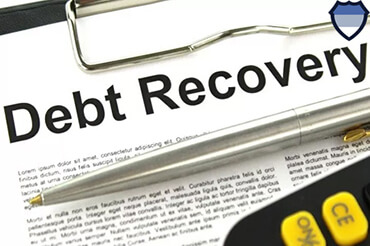 Are you owed money? Without having the right connections it can be very difficult encouraging people to make good on their debts. Debts can be accrued in Thailand through many different circumstances. Perhaps most commonly debts are encountered through the sale of property or other valuable assets.
Thailand has often been described as the wild west of Asia. Unfortunately, there can be very little recourse for financial or business disputes. Some people may think that they can run up large debts in Thailand with impunity, we aim to show that is not the case.
There are many different ways debts can be accrued. Perhaps you need help chasing someone that owes you money and has fled to Thailand just to ignore your calls and messages. Maybe you are owed money as the result of a real-estate or property deal gone bad. Whatever the reason, we are more than happy to consider cases which involve chasing up any legitimate owed debt in the kingdom of Thailand.
What are you waiting for? We have a 100% success rate recovering debts owed by foreigners in Thailand. We offer a world class service and can help secure money quickly and discreetly.
Put us in your corner and allow us to do all the hard work on your behalf, taking back what is rightfully yours. We pursue every debt recovery case with an unrivaled tenacity. Our message to the debtors is very simple: "Pay."
We are able to offer debt collection in cases involving legitimate business debts only. Please contact us with all of the details relating to your debt (who the money is owed to, the amount outstanding, how the debt was accrued, and any documentation that you can provide as evidence of the debt). We will consider your case and offer a free quote if we are able to help..