Is your girlfriend freelancing in Pattaya?
March 16, 2019 - Reading time: 2 minutes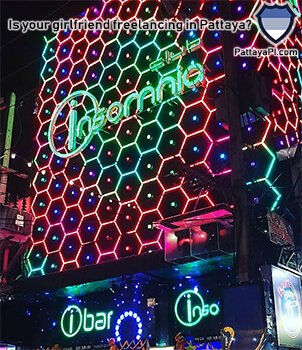 There is a lot of information online about bargirls and go-go dancers working in Pattaya. Something that's spoken less about is ladies that freelance. Many ladies living in Pattaya (or Bangkok) work as freelancers. Some of these women have legitimate jobs (in supermarkets, restaurants, banks) in the daytime and freelance in the evening times. Other women will not have any jobs and only work as freelancers, meeting men in some of the many clubs and discos across the city.
So how can you tell if your girlfriend is freelancing in Pattaya? There are many clubs in Pattaya that are popular with freelancers, including Insomnia (iBar), 808 club, Lucifer, Mixx, Torus (and many other places). Many foreign boyfriends of Thai ladies will never believe that their girlfriend is working as a freelancer and meeting men at clubs in the city, despite the lady visiting these clubs every single day. Often times these boyfriends will be unaware of how many different men their partner is sleeping with during her job as a freelancer.
Here's what you need to remember: Drinks at clubs such as these are expensive. If you're visiting these clubs every day or many times per week you must spend a lot of money on drinks. A Thai woman that is out of work will not visit Insomnia every night (or another club) unless she is going there to meet up with men. When she meets a customer at one of these clubs she will earn money to support herself.
Realize that if your girlfriend is visiting a club every day or very regularly, that the cost of buying several drinks per night in these clubs is high. An unemployed Thai lady will not spend all the cash she has buying expensive drinks in clubs, unless she is specifically in those clubs for the purpose of meeting customers. (Or she has lots of money.) This is really a no-brainer when you break down and think about the facts of someone's lifestyle and financial state. Is your girlfriend freelancing in Pattaya?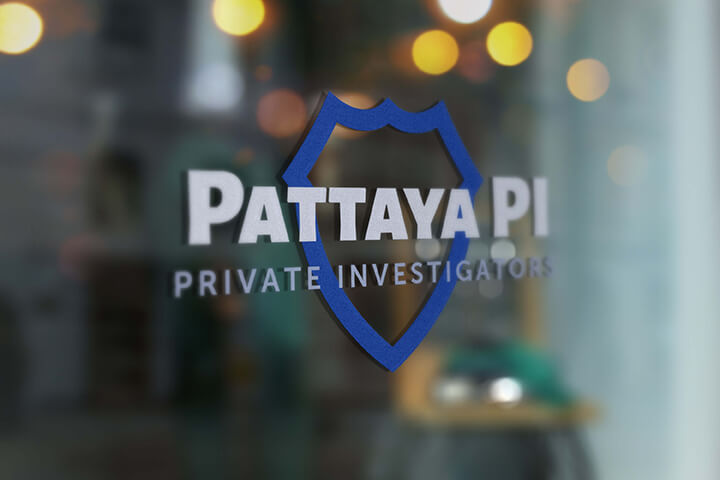 Learn more about PattayaPI.